Steve is proud to be endorsed by the following organizations and individuals:
Congressman Keith Ellison
"Steve is an organizer, a policy innovator, and a leader who turns community vision into reality. I'm telling you without hesitation, we need more people like Steve Fletcher to run for office. I really want you to volunteer for his campaign, and then vote for him on November 7th."
"Steve is a coalition builder and a progressive champion who will be a strong partner in representing our neighbors at the Capitol and City. That's why I support him to represent Ward Three."
State Senator Scott Dibble
"As a legislator, I've seen Steve in action at the capitol advocating for policies that improve people's lives, and I've seen him organize to stop hateful amendments on marriage and Voter ID. He works in coalition to produce results. I enthusiastically endorse Steve for Ward 3 City Council."
Council Member Lisa Bender
"I am proud to endorse Steve Fletcher to join me on the City Council from Ward 3.
I have seen him in action and know that he will be a leader who will make the most of opportunities to ensure everyone in our community benefits."
Council Member Andrew Johnson
"Steve is the kind of leader who works well with everyone. He's a systems thinker who looks at issues as part of the larger whole, and finds the right approach to getting the best outcomes. I am happy to support Steve Fletcher for Ward 3 City Council."
Jenny Arneson, Minneapolis School Board
"Kids who lack stable housing face extra challenges achieving in the classroom. Steve's commitment to increasing the supply of safe affordable housing is good policy on its own merits, and might also be one of the strongest choices we can make to boost student achievement, improve Minneapolis children's physical and emotional well-being, and close racial equity gaps. On November 7, please make Steve Fletcher your first choice vote, and send a strong partner for the schools to City Hall."
Corde Pierson, Marcy-Holmes
"Steve knows our ward, he knows our city, and he understands well both our opportunities and challenges. In over 25 years of volunteering and working here, I have seen that community, corporate, nonprofit and public leaders are essential partners in creating a healthy community where everyone can thrive. We can count on Steve to listen, learn, collaborate, and build partnerships – with us and for us."
"I have been a renter in the Sheridan neighborhood for 8 years. I am proud to have been born on this Indigenous land we now call Minnesota and I love Minneapolis. I am not proud of our worst in the nation racial inequities and I don't love the disparities in almost every indicator of quality life, particularly between Black residents and our white residents from schools to jobs to healthcare access.
I am endorsing Steve Fletcher for the Ward 3 City Council seat because he is someone who can integrate a variety of experiences and perspectives into sound solutions and innovative strategies to solve and prioritize our shameful inequities —and he has the track record to prove it. From his work in the private sector, as a small business owner to his nonprofit, grassroots and union work, Steve knows how to bring people together and establish real solutions. He understands the hard work it takes to build effective coalitions, to center and respect the voices of marginalized people, and to leverage his privilege in service of building a more equitable and accessible thriving Minneapolis for everyone.
Steve is my first choice for City Council Ward 3 and I hope you'll join me in electing someone of impeccable moral character who has worked side-by-side with me in the fight for equality for Black lives and who will come into the office ready to govern in accountable and transparent ways."
Grant Simons, U of M Student
"Steve is the best choice for city council because he will prioritize housing and transportation – not just for those downtown, but for students as well. Often times our community on the edge of the ward is forgotten, but Steve has made it clear that he knows the struggles we're facing with debt and the rising cost of housing. As someone who doesn't rely on a car, I believe Steve will work with us to bridge the gaps we face in our city, that make it difficult to navigate being car-free. Protected bike lanes, more frequent buses and support for city transportation projects with be a priority with Steve in office."
Mary Cassidy, Owner of Maeve's Cafe, St. Anthony West
"Steve brings people together and gets things done. His private sector experience will make him a great council member for small business owners like me."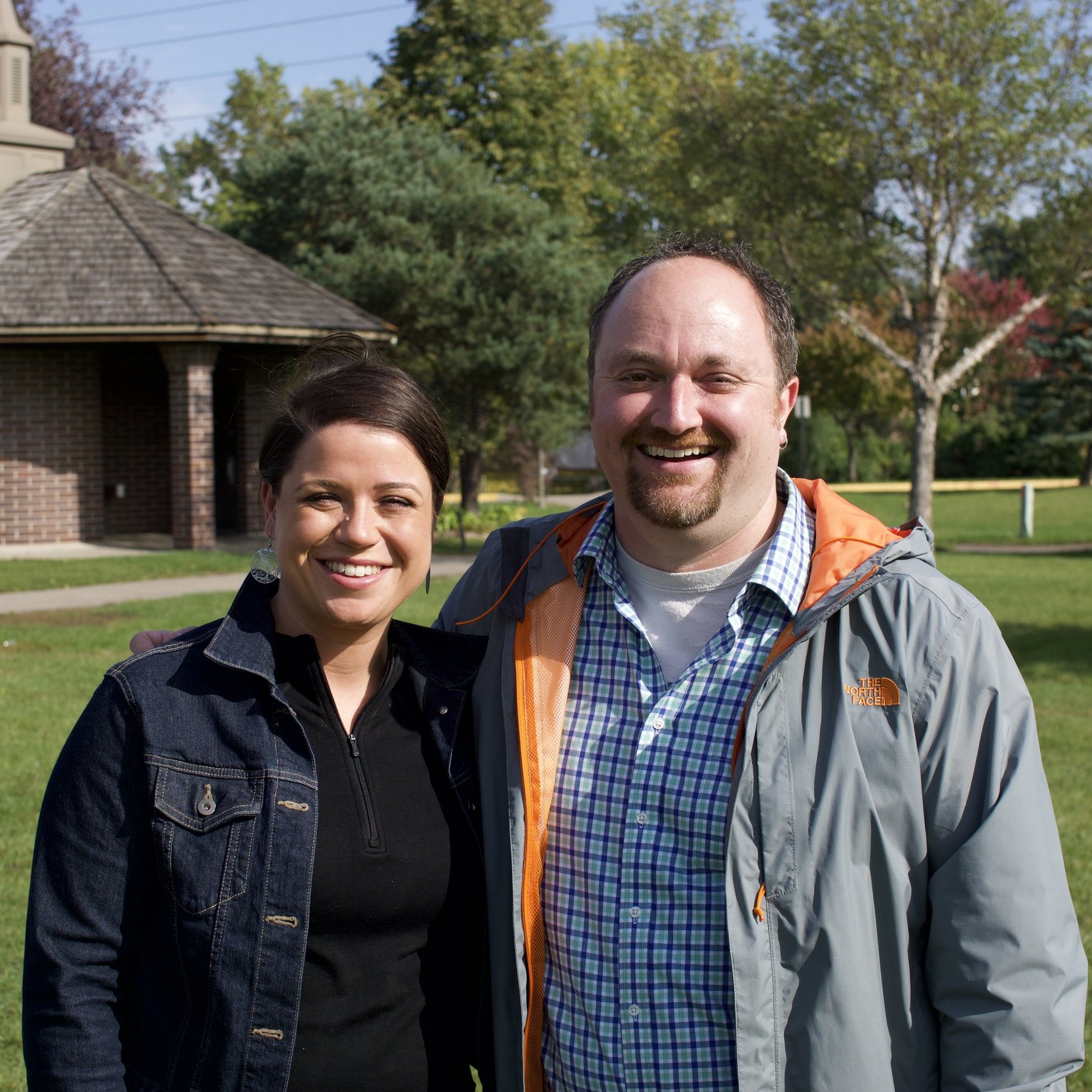 Elianne Farhat, St. Anthony West
"I'm a lifelong third ward resident and I know we can show the rest of Minneapolis how to grow right – but only if we insist on economic fairness, racial equity, and sustainability. I support Steve Fletcher because I know he will fight for racial and economic justice. I know it because he's done it already."
"I support Steve Fletcher because he shows up and he listens. We need Steve as our next City Council member from Ward 3 to fight for affordable housing and police accountability."
Abigail Reynolds, Beltrami
"Steve views the issues I care about through the lens of an experienced organizer. He will be a council member who listens to our ward's diverse communities and fights for our needs at City Hall."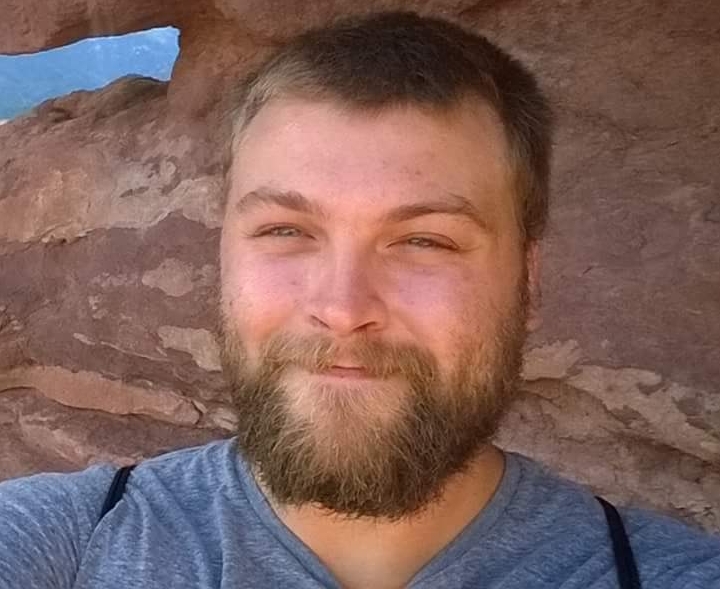 "I support Steve because he is committed to smart density solutions and transportation options for our ward. Steve is an innovator who will fight for us at City Hall."
"Steve understands our worries about being priced out of the neighborhood we love. Knowing the work he's done to create and protect affordable housing makes me feel much more stable. I am ready for Steve's leadership as my city council member!"
Faith Chapman, Nicollet Island – East Bank
"I support Steve because he is pragmatic with that sense of urgency we need on the city council. Supporting Steve is supporting the best Minneapolis has to offer."
Kathleen Cole, St. Anthony West
"I am excited to support Steve Fletcher because of his equity vision for Minneapolis. He has a long history of successful organizing and I know he will look out for all of us.